Fortune Connect gives you the tools, insights and allies you need to accelerate your career.
Learn from visionary leaders, build your network and make business better.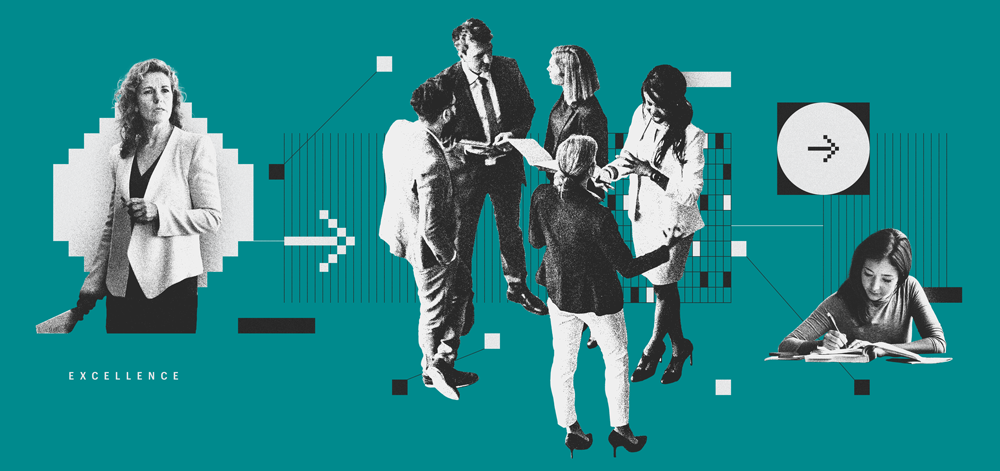 Unparalleled access
Interactive Executive Sessions
Learn directly from visionary leaders who are changing the way we do business. Fortune Connect gets you closer to the executives creating more sustainable and equitable economic outcomes for everyone.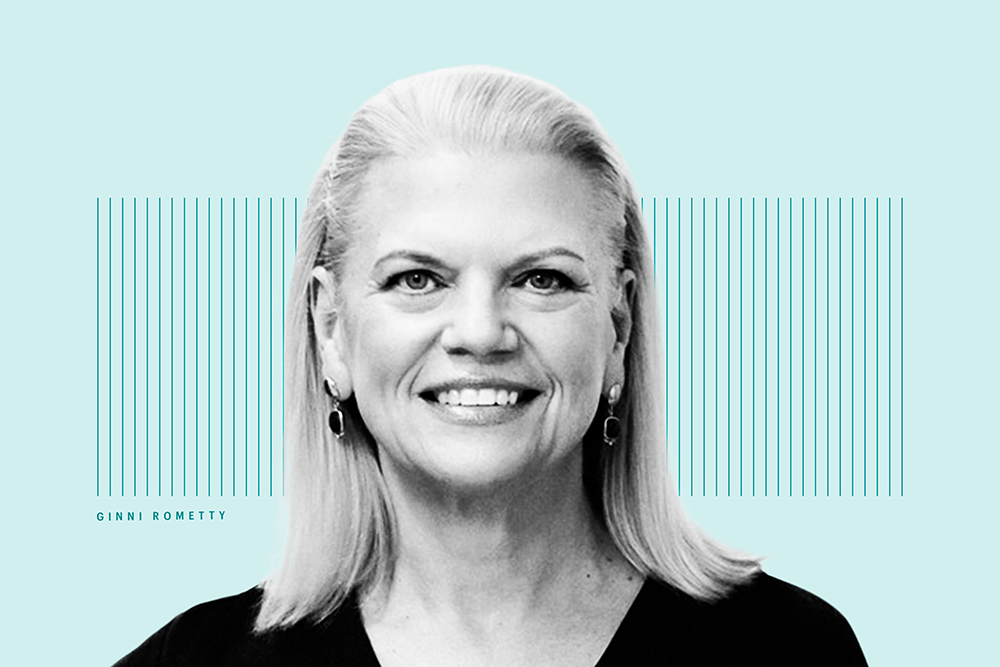 GINNI ROMETTY
Former Chairman and CEO, IBM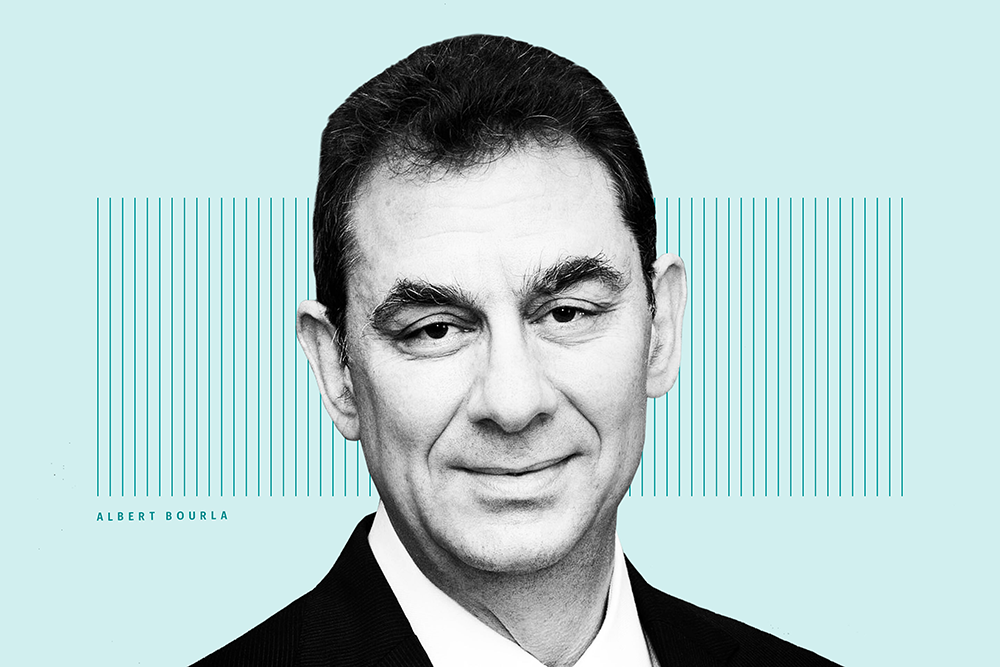 Albert Bourla
Chairman and Ceo, Pfizer
André hoffmann
Vice-Chairman of the Board of Directors, Roche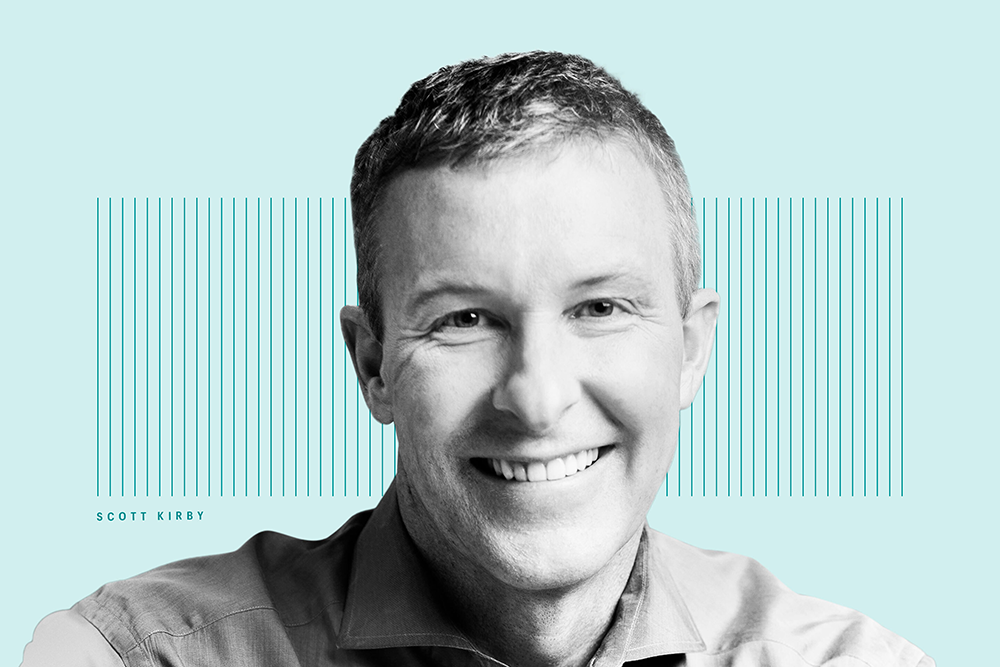 Scott Kirby
CEO, United Airlines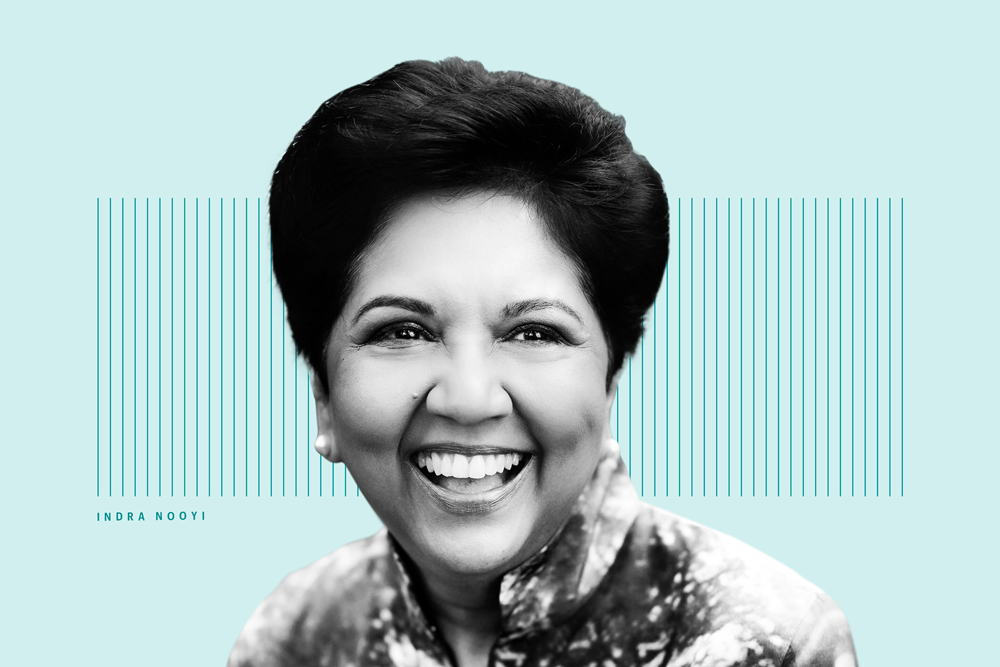 Indra Nooyi
Former CEO, Pepsico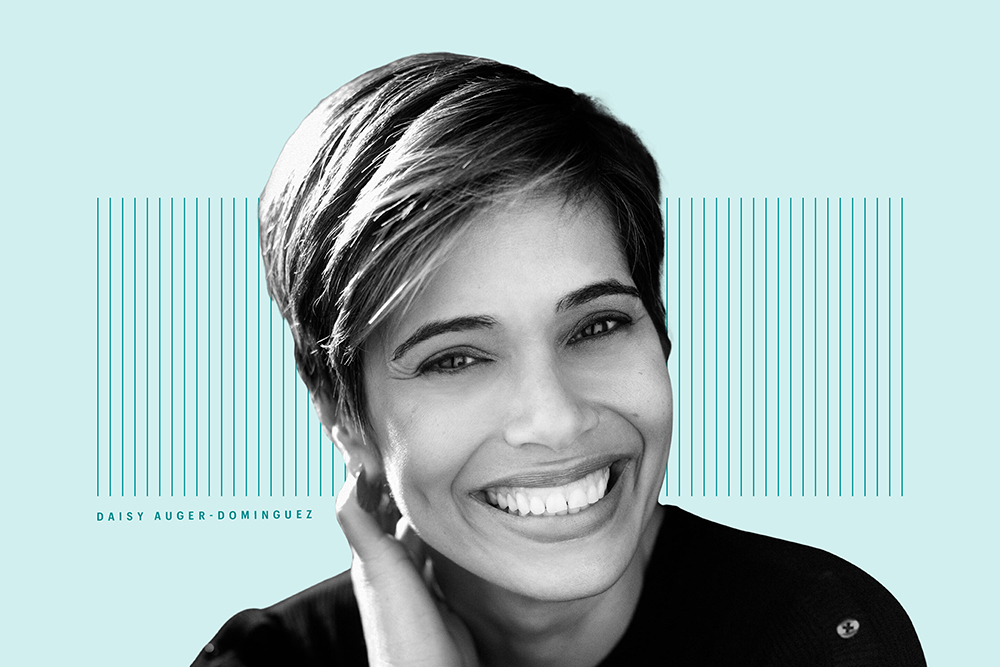 Daisy Auger-Dominguez
Chief People Officer, VICE Media Group
A unique and growing community
Join a global network of allies from a diverse range of industries
Build invaluable relationships with a curated network of aspiring C-suite leaders and work collaboratively to find solutions to today's most pressing business challenges.
Learn from experts
A state-of-the-art Executive Leadership Program
Developed in partnership with leading business schools, and leveraging cutting-edge management techniques, we give you the tools, strategies and tactics you need to become a purpose-driven change-maker.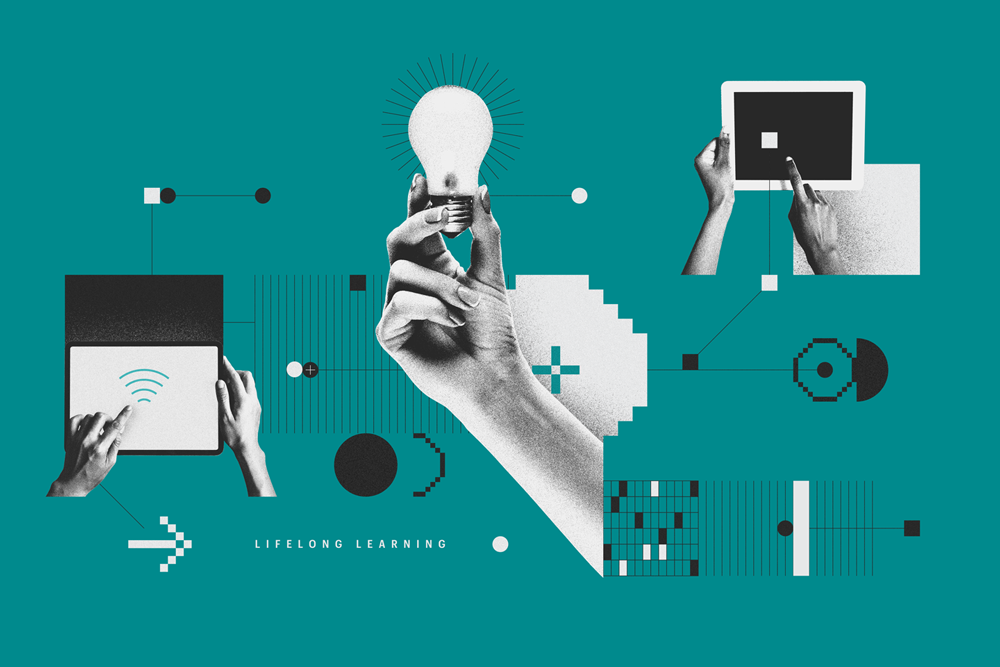 Our upcoming learning sprints include:
Purpose-Driven Leadership
Cultivate your purpose as a leader and help to inspire your team and empower your enterprise to find theirs.
Transformational Leadership
Learn how to inspire people to dream big, plan for success and execute together.
Leading for dignity and belonging
Develop the tools to lead and the confidence to share power and lead inclusively.
Fortune Connect has accelerated hundreds of careers. Here's what our members say: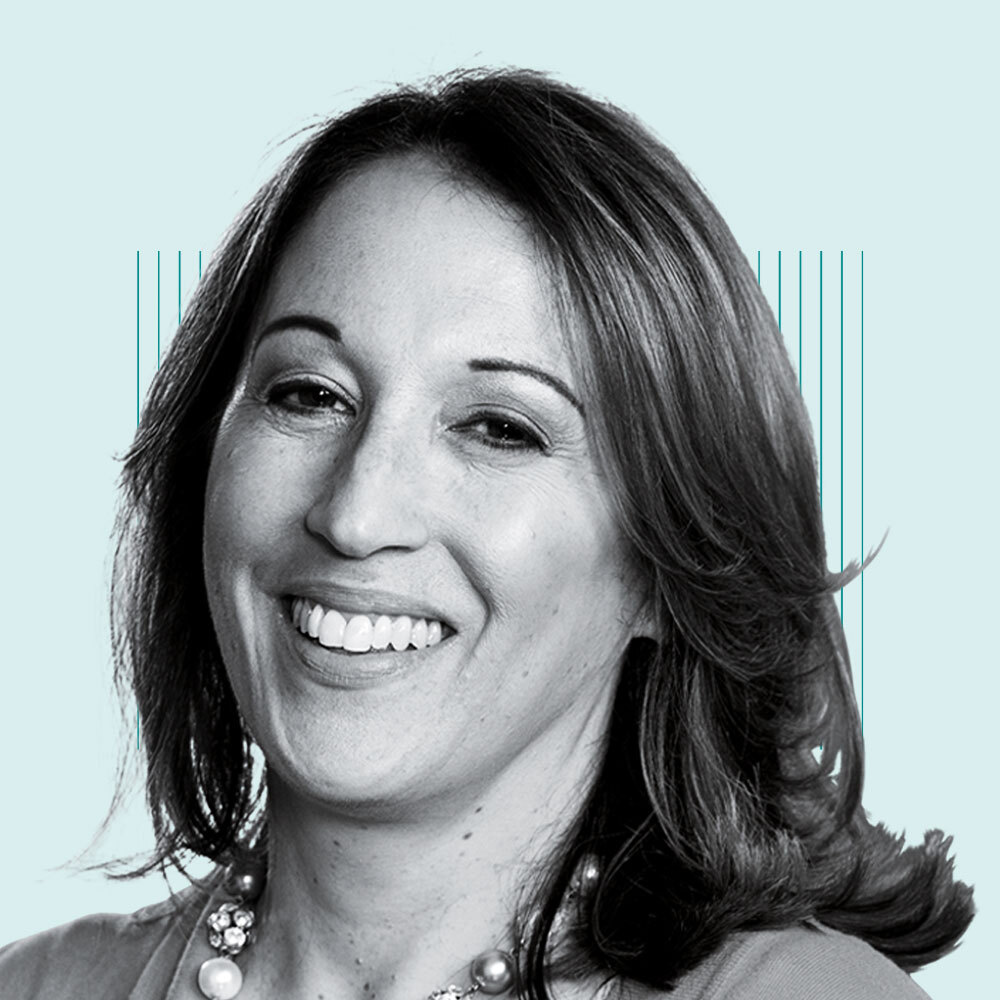 "I have found the content and guest speakers to be extremely valuable. […] I am so grateful to be part of this community."
Amy Baillargeon • USA
Executive Director, CVS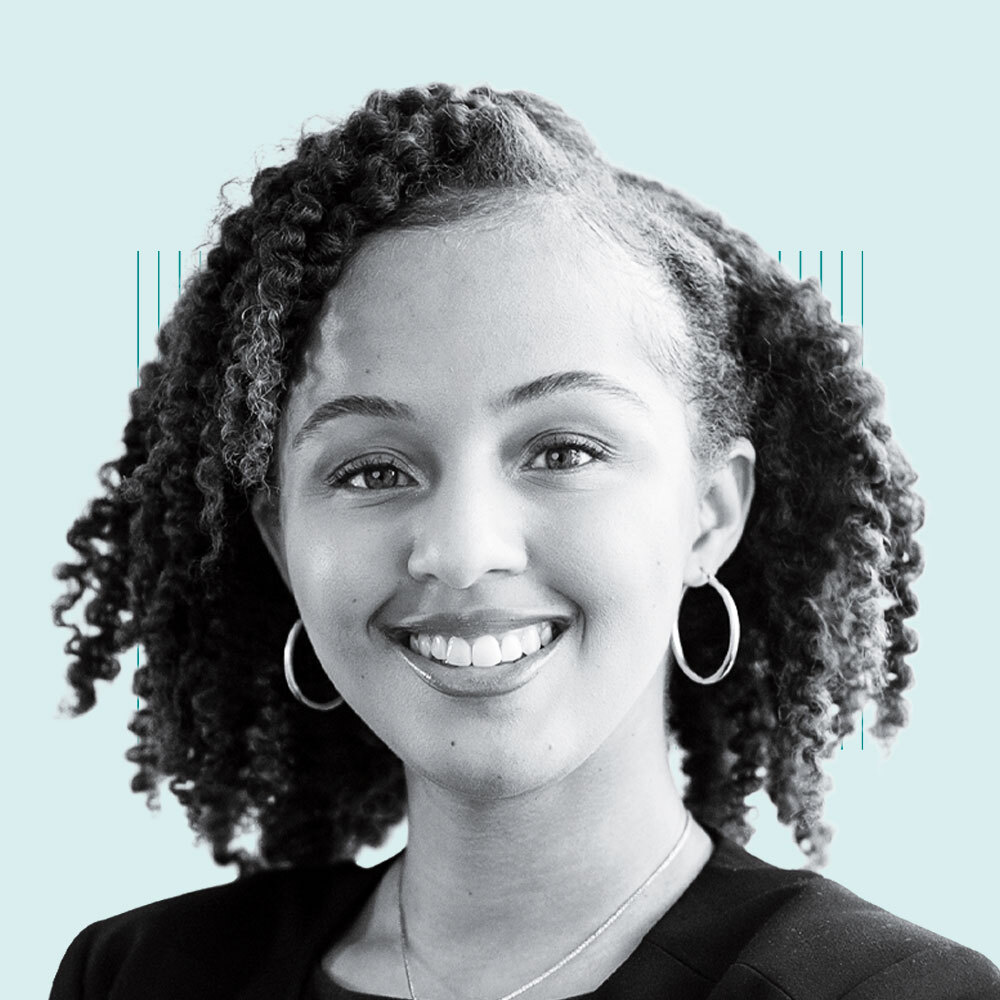 "The Fortune Connect community is invaluable because it provides a neat infrastructure to meet professionals both inside and outside of your industry in an informal setting."
Gabrielle Moss • usa
Health Actuary, MMC
"[Fortune Connect] has equipped me with tools to become an agile leader and inspired me to share ideas to unlock my team's full potential."
Tammy Watson-Smith • usa
Principal, Mercer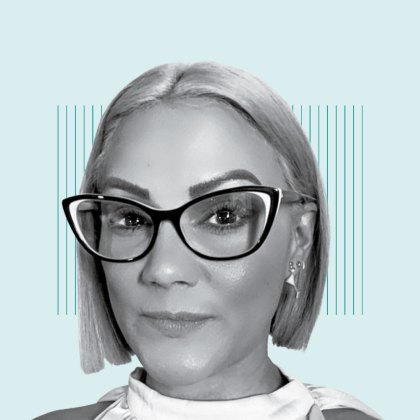 "In each Learning Sprint, I found my strength as a professional […] and a new perspective on leadership."
Neyssa Malave Quesada • USA
Infection Control Specialist, Henry Schein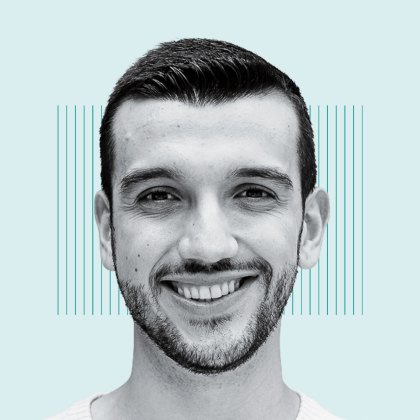 "Fortune Connect provides a unique environment to establish real connections with great leaders around the globe."
João Adolfo Bilachi Algosini De Castro • BRAZIL
Syndicated Loans Latin America & Caribbean, International Finance Corporation (World Bank Group)
Ready to accelerate your career?