Build the fundamentals of a lifelong
leadership journey.
Fortune Connect Fellows meet and learn from the best.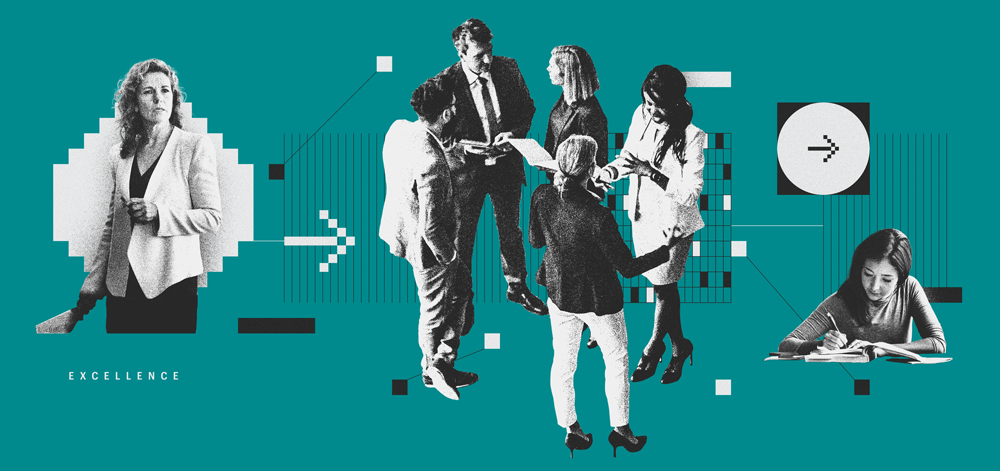 Access
Executive Sessions
Join intimate conversations with some of the world's most accomplished business leaders and learn from those who do. Past guests have included: Daisy Auger-Dominguez, Albert Bourla, André Hoffmann, Scott Kirby, Indra Nooyi, Ginni Rometty, and more..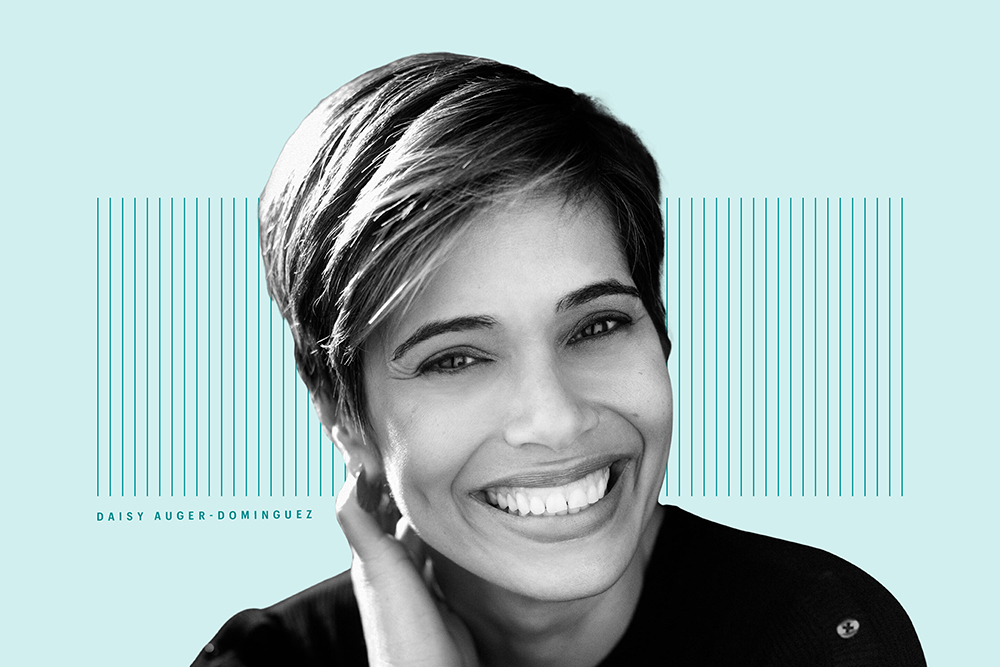 Daisy Auger-Dominguez
Chief People Officer, VICE Media Group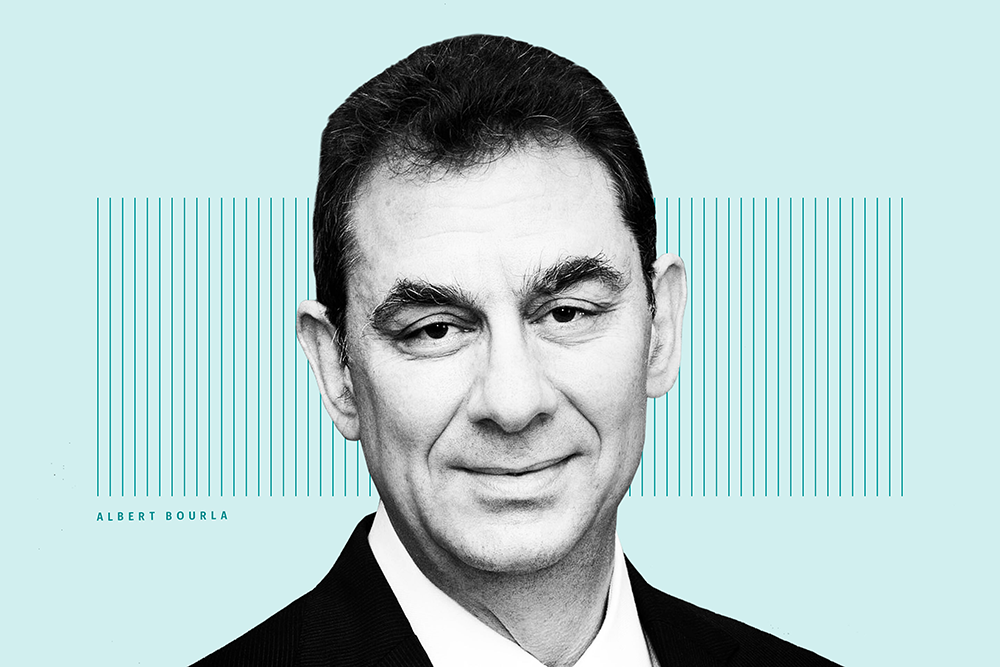 Albert Bourla
Chairman and Ceo, Pfizer
André hoffmann
Vice-Chairman of the Board of Directors, Roche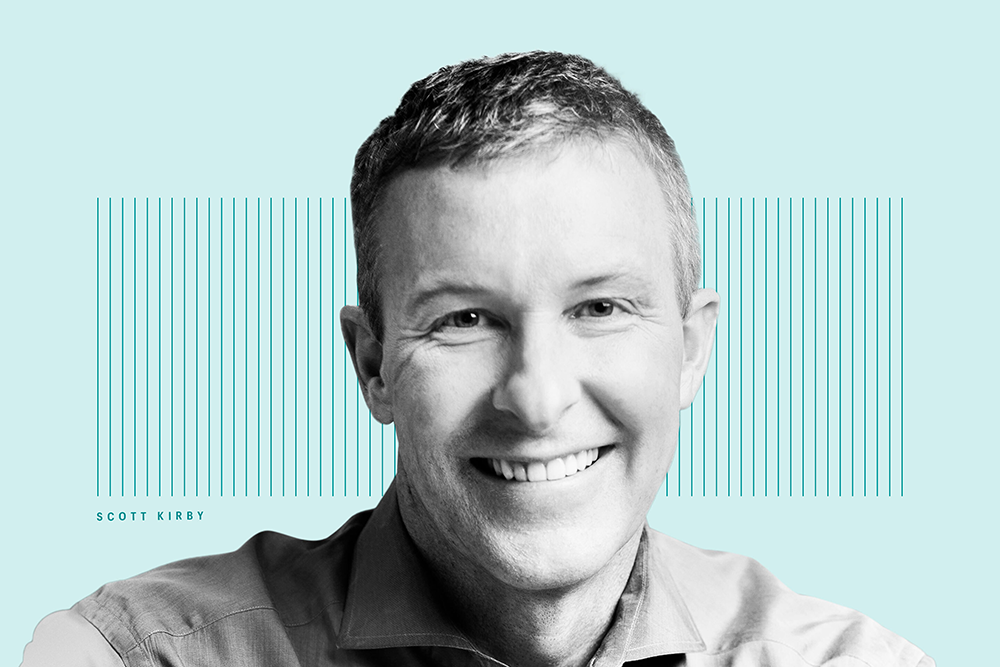 Scott Kirby
CEO, United Airlines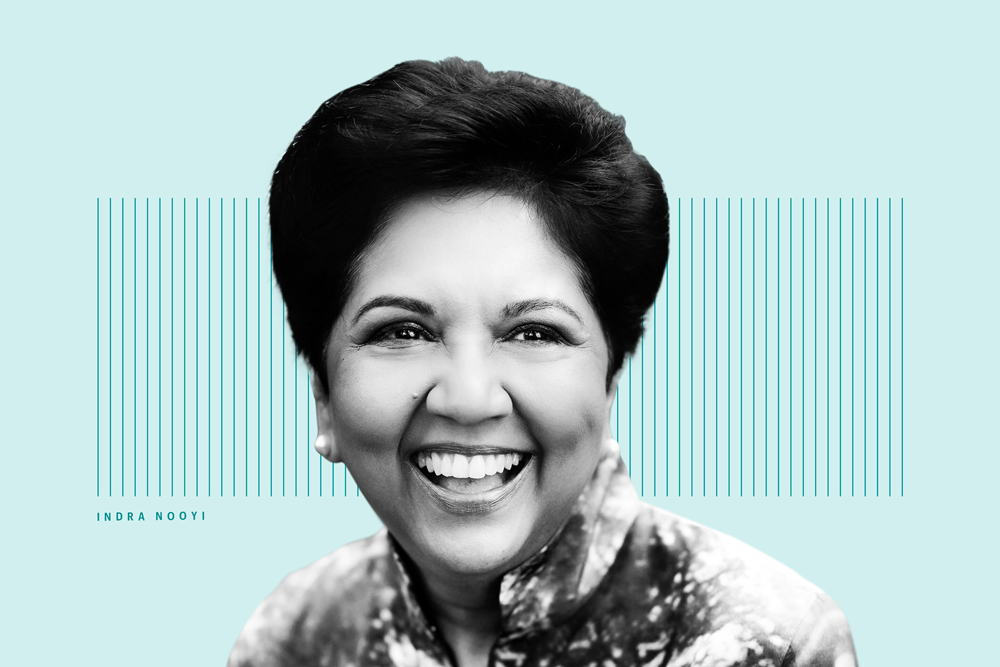 Indra Nooyi
Former CEO, Pepsico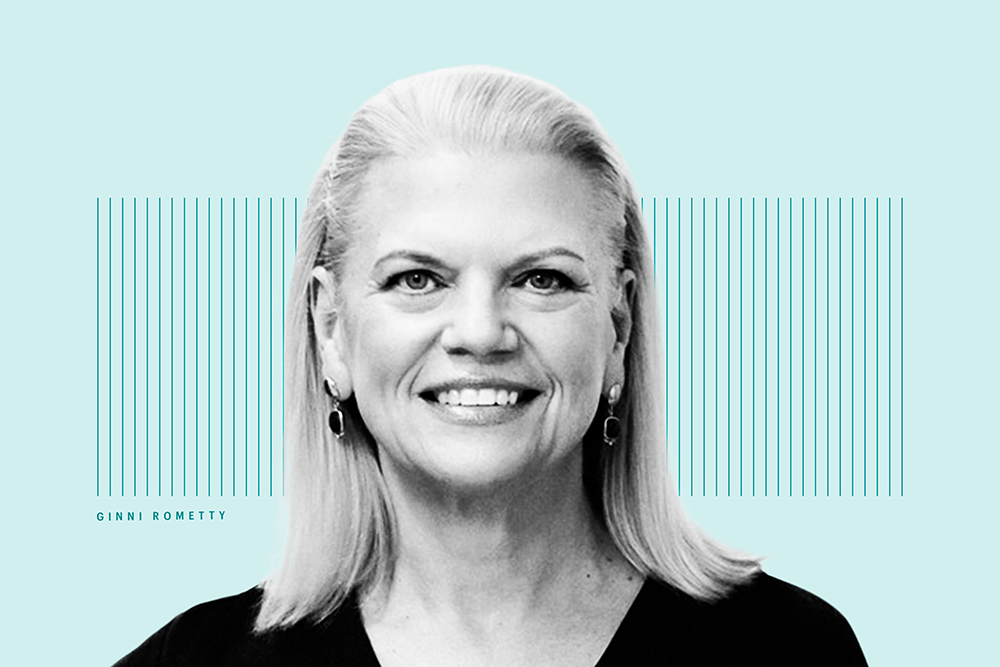 GINNI ROMETTY
Former Chairman and CEO, IBM
Networking
Community
Join curated groups of C-suite-bound leaders from various industries and have relevant conversations with like-minded individuals.
Learning
Executive Leadership Program
Join the world's most forward-thinking program in executive education. Immerse yourself in cutting-edge management thinking and develop your skills as a purpose-driven leader —on your own terms, on a schedule that works for you.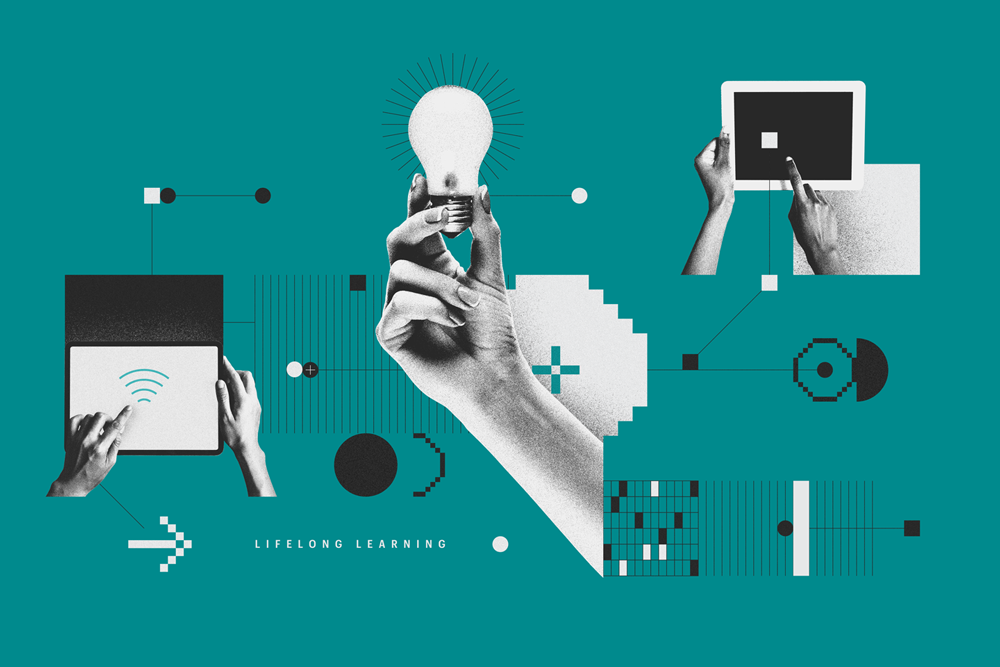 Our upcoming learning sprints include:
January-March
Purpose-Driven Leadership
Cultivate your purpose as a leader and inspire your team and your enterprise to find theirs.
March-may
Transformational Leadership
Learn how to inspire people to dream big, plan for success and execute together.
May-June
Leading for dignity and belonging
Develop the tools and the confidence to share power and lead inclusively.
Fortune Connect has accelerated hundreds of careers. Here's what our members say: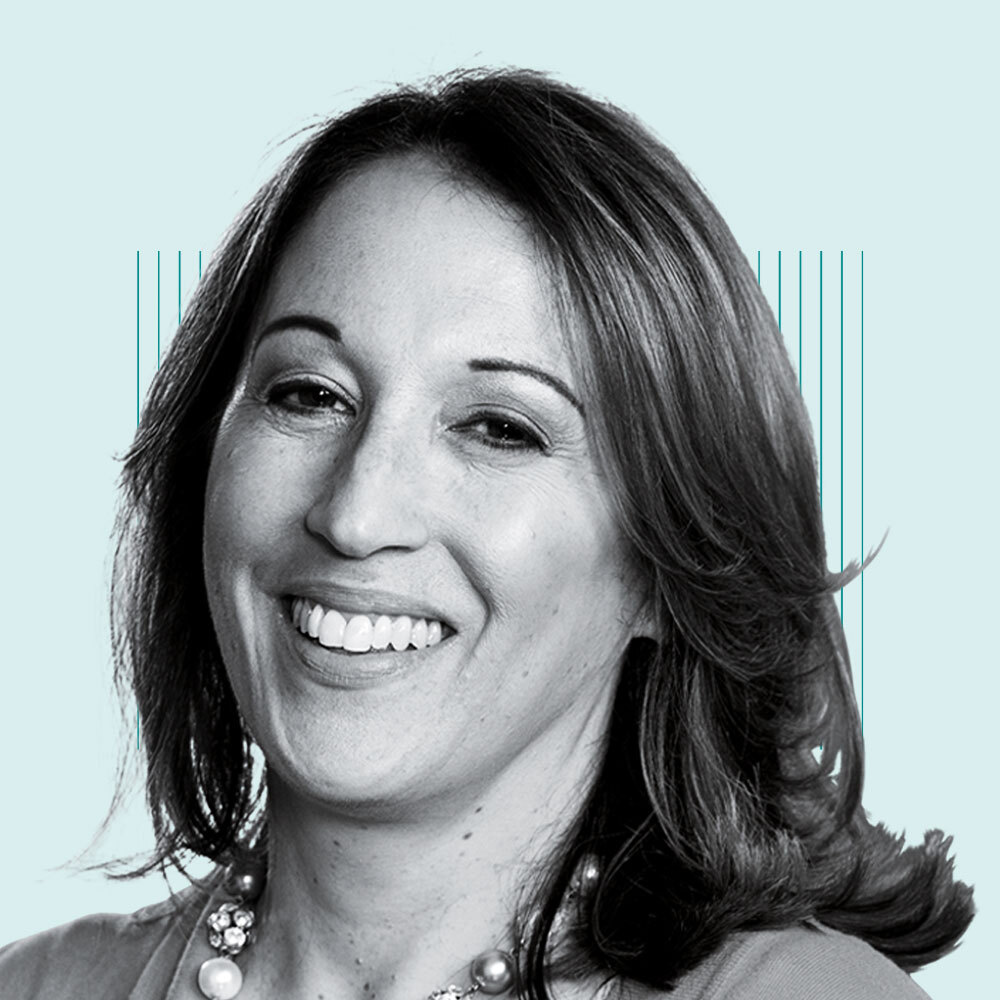 "I have found the content and guest speakers to be extremely valuable. […] I am so grateful to be part of this community."
Amy Baillargeon • USA
Executive Director, CVS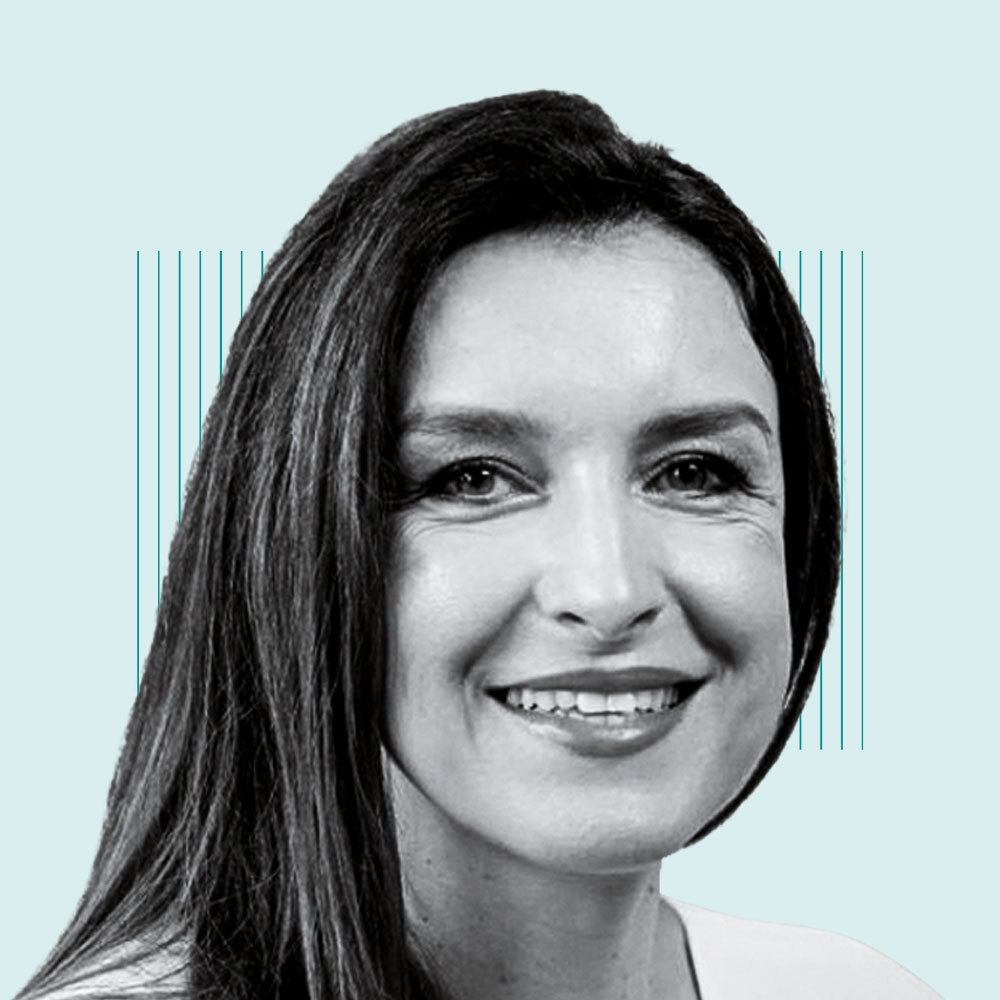 "Connect inspired me to […] consciously use my time towards the purpose of my team and my own. It helps me to pause for a moment and focus."
Simona Darjan • Costa rica
Chief Operating Officer Americas, Genpact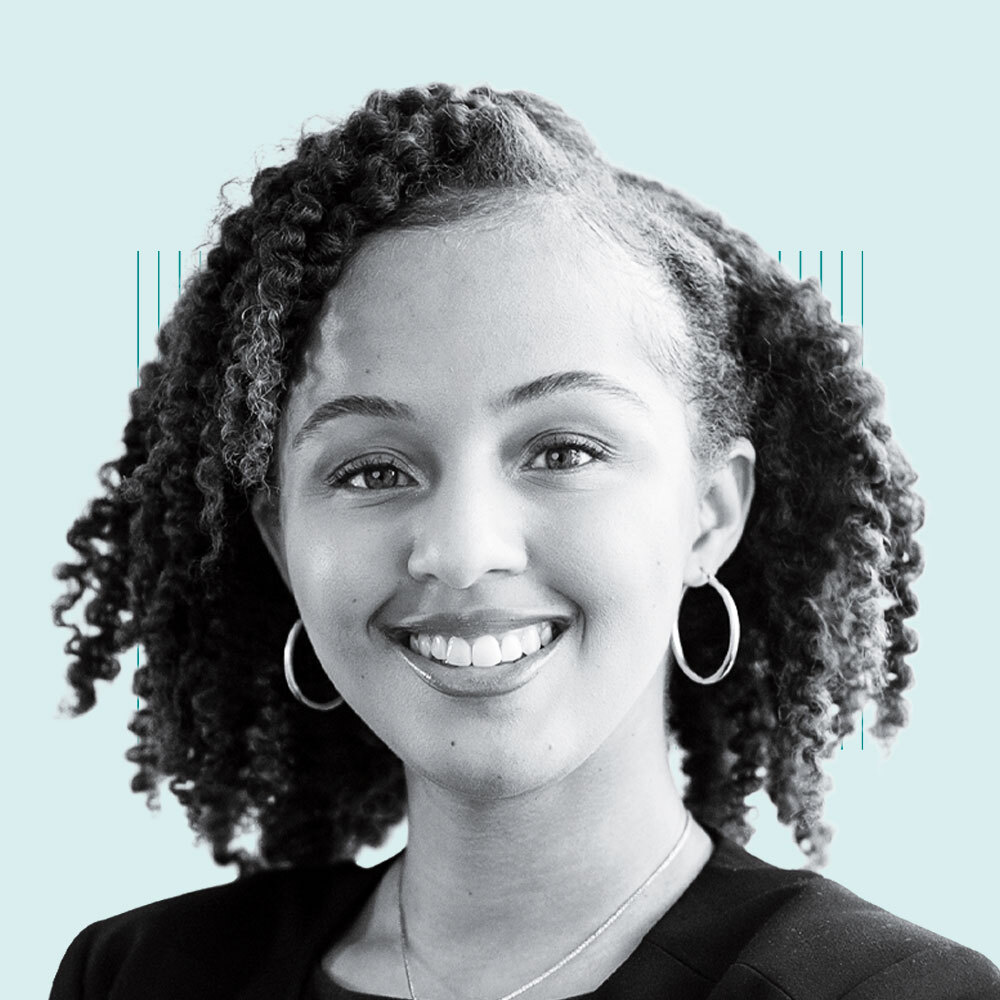 "The Fortune Connect community is invaluable because it provides a neat infrastructure to meet professionals both inside and outside of your industry in an informal setting."
Gabrielle Moss • usa
Health Actuary, MMC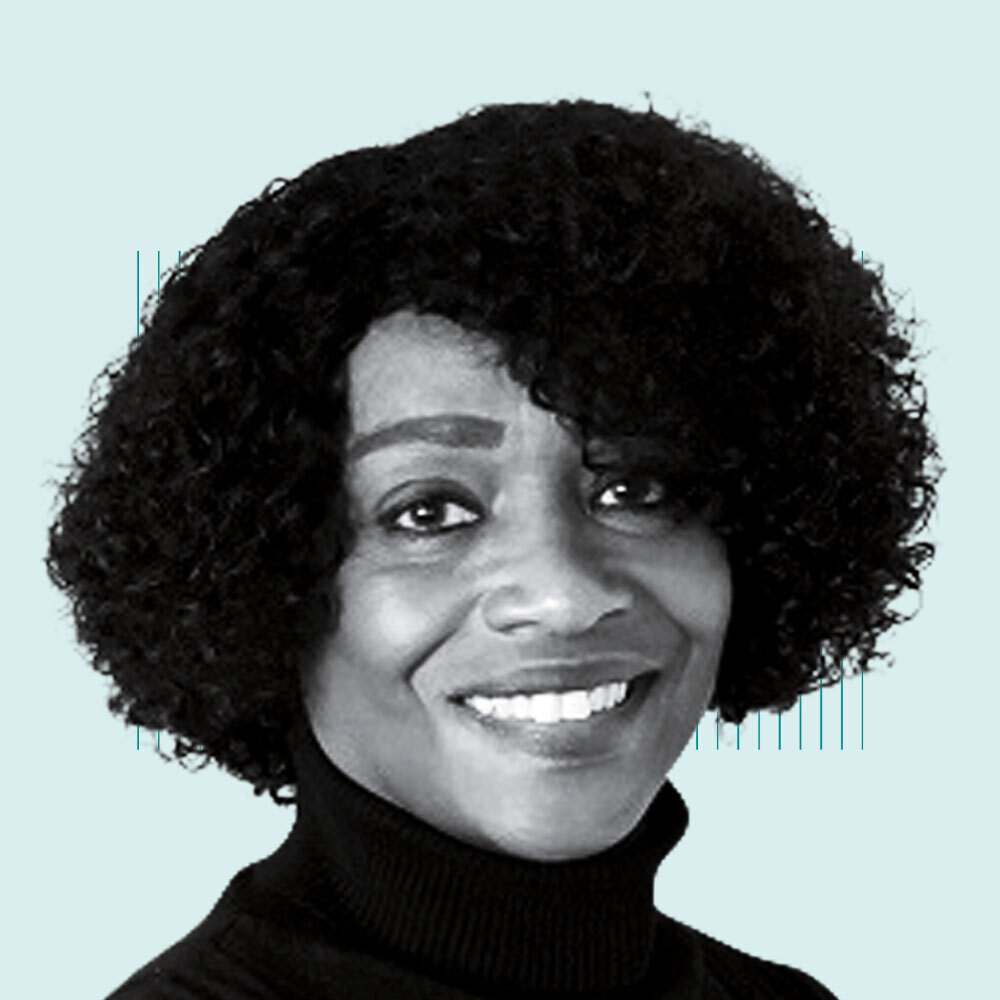 "[Fortune Connect] has equipped me with tools to become an agile leader and inspired me to share ideas to unlock my team's full potential."
Tammy Watson-Smith • usa
Principal, Mercer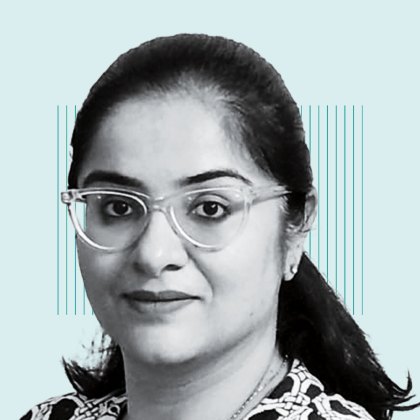 "On Fortune Connect, I heard so many CXOs share their experiences with sustainability and digital practices. It helped me understand what my clients need."
Garima Kapoor • india
Vice President, Enterprise Service Line, Genpact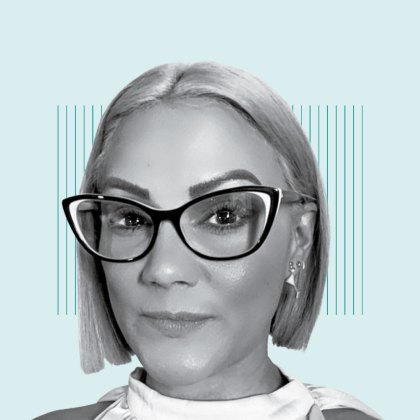 "In each Learning Sprint, I found my strength as a professional […] and a new perspective on leadership."
Neyssa Malave Quesada • USA
Infection Control Specialist, Henry Schein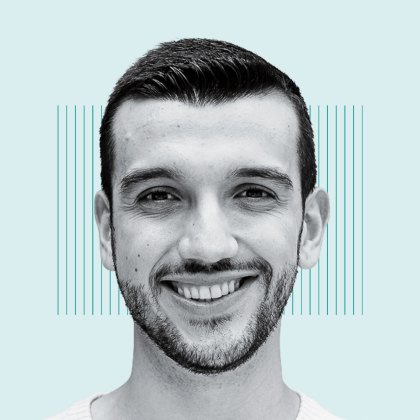 "Fortune Connect provides a unique environment to establish real connections with great leaders around the globe."
João Adolfo Bilachi Algosini De Castro • BRAZIL
Sr. Banker | Team Leader – Tech & Related Companies, Santander
Ready to accelerate your career?