Fortune Connect is making business better.
The role of business is changing. And we believe that in order to nurture the next generation of leaders, executive learning and development must change too. Fortune Connect is designed to give the leaders of tomorrow a deep grounding in the principles of purpose-driven leadership, diversity, equity, inclusivity, and stakeholder capitalism–so they can make a positive impact on business and society.
Purpose-driven Leadership
In the 21st century, it is paramount to know why you do what you do—as an individual, as a team, and as a company. Great executive education helps leaders discover their why.
Diversity, Equity, and Inclusion
DEI has become a success factor. To unlock its full potential is a core responsibility of a great CEO—and a competency that Fortune Connect builds in the executives of tomorrow.
Stakeholder Capitalism
The era of shareholder primacy is over. Great executives know how to serve all the distinct groups of people their businesses are beholden to. Fortune Connect is where they learn how.
Leveraging a history of business leadership.
Fortune Connect is part of Fortune Media, an organization that has played a pivotal role in driving the discourse on business leadership for almost a century.
Fortune's legacy is anchored in its market-moving business journalism, its ability to benchmark business success, its access to the C-suite, and its history of holding companies accountable.
Fortune Connect leverages this legacy to nurture the leaders of tomorrow.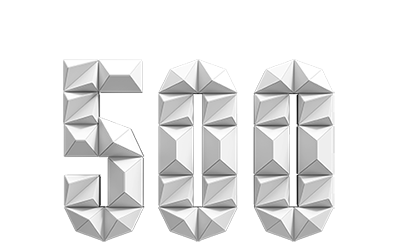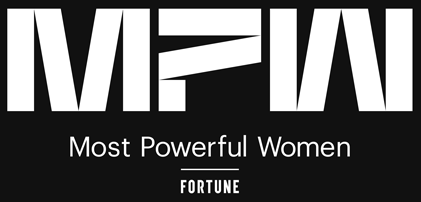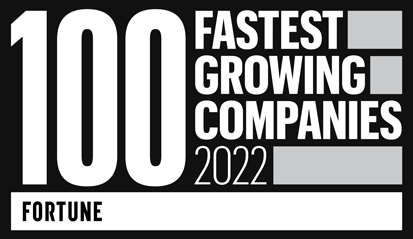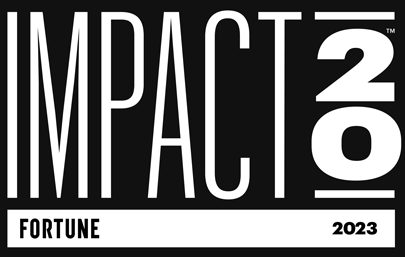 Fortune Connect gives you the tools and allies you need to accelerate your career, enter the C-suite, and make a positive impact on business and on society. Our community includes leaders from Accenture, CVS Health, Delta Air Lines, Genpact, PayPal, Salesforce, Santander, ServiceNow, Workday, and many more.
Ready to accelerate your career?