The role of business in society is changing.
At Fortune, we believe that the focus of executive learning and development must change, too. We believe in purpose-driven leadership and stakeholder capitalism. It is reflected in everything we do.
Purpose-DRIVEN LEADERSHIP
In the 21st century, it is paramount to know why you do what you do—as an individual, as a team, and as a company. Great executive education helps leaders discover their why.
DIVERSITY, EQUITY, AND inclusion
DEI has become a success factor. To unlock its full potential is a core responsibility of a great CEO—and a competency that Fortune Connect builds in the executives of tomorrow.
stakeholder capitalism
The era of shareholder primacy is over. Great executives know how to serve all the distinct groups of people their businesses are beholden to. Fortune Connect is where they learn how.
For nearly a century, Fortune has driven the global conversation about business leadership.
The Fortune purpose is to change the world by making business better. We achieve that by providing trusted information, telling great stories, and building world-class communities. We measure performance by rigorous benchmarks, and we hold companies accountable.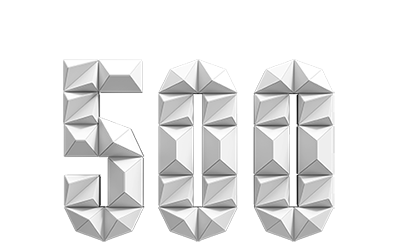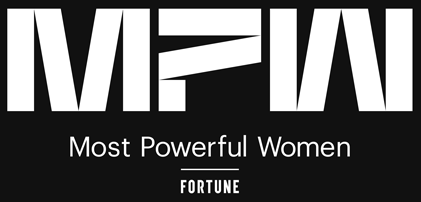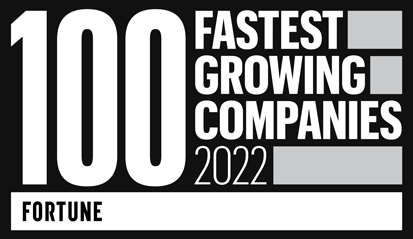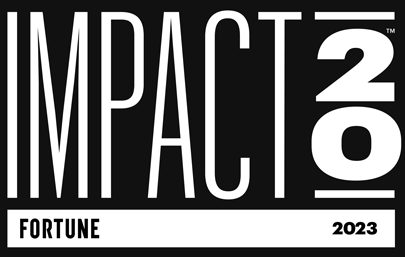 Fortune Connect exists to connect rising leaders with purpose-driven executives and peers. We give you the tools, insights, and network to shape your own leadership journey into one of meaningful impact for your business and the world.
Find out if Connect is right for you
Register and experience one of our Executive Sessions.