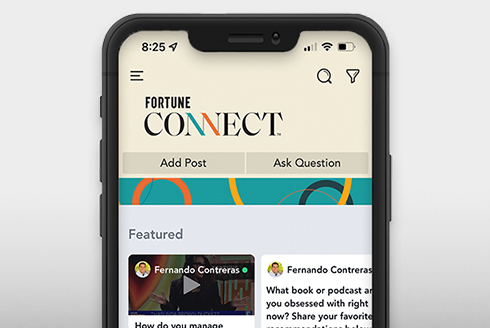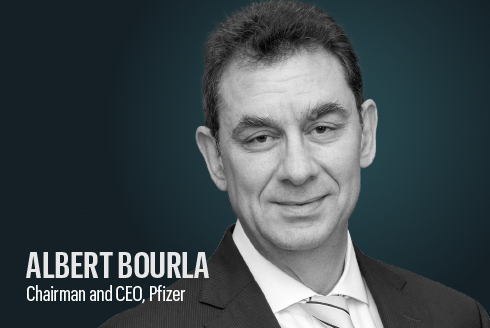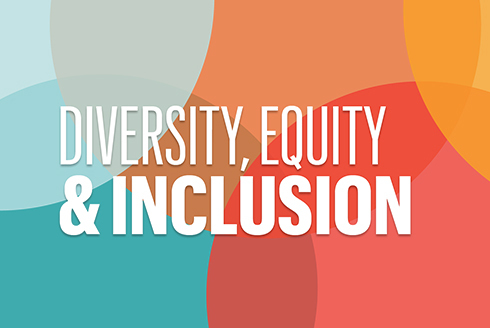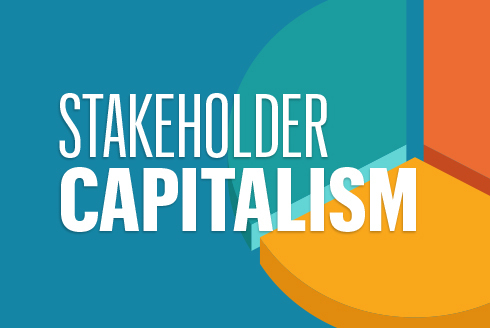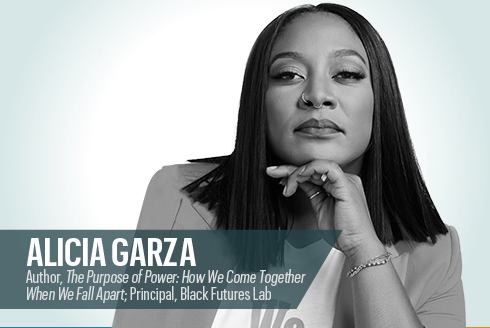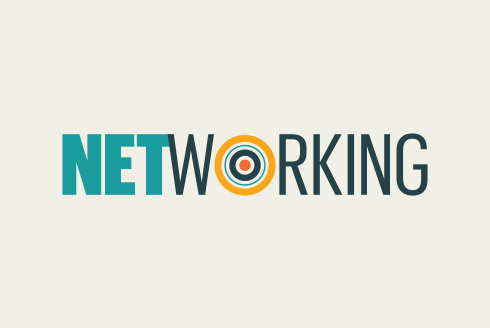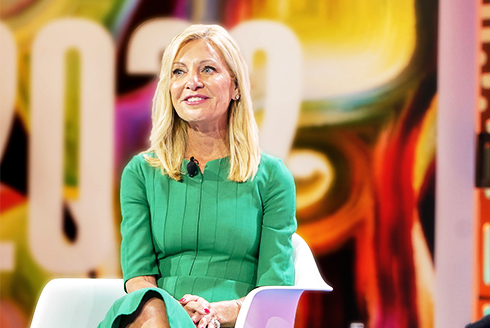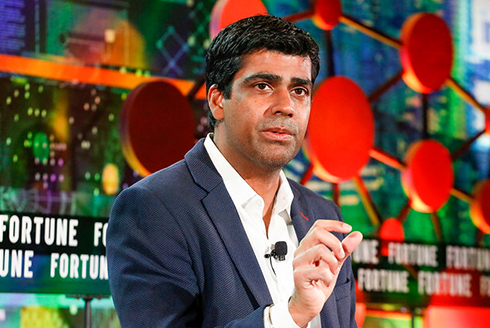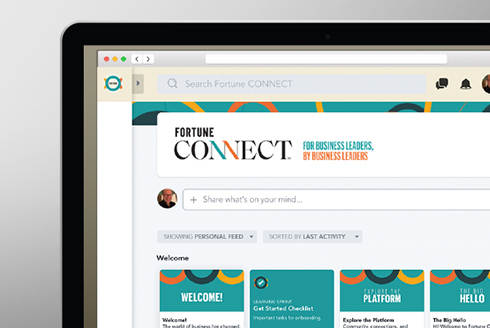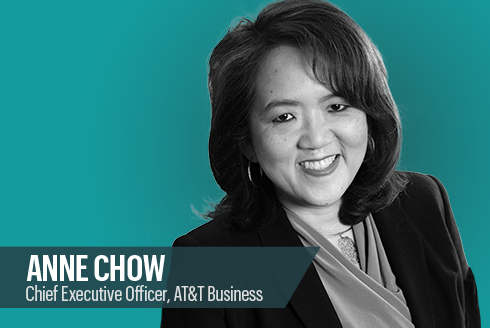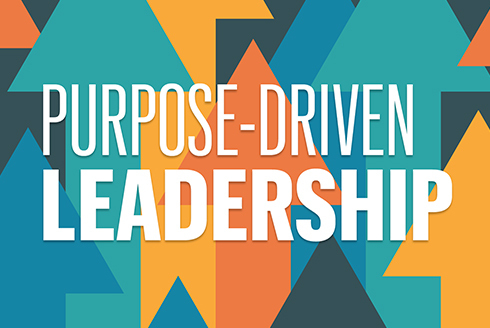 For business leaders, by business leaders.
A membership community for aspiring executives who want to grow their careers while making the world better.
Are you ready to accelerate your career and your impact?
Fortune Connect™ is the membership that allows you to engage with the visionaries who are changing business for good.
Watch this video to hear from Fortune CEO Alan Murray, and Fortune Senior Editor Ellen McGirt as they explain how you will grow with Fortune Connect.
The Experience
Succeed professionally while making a difference.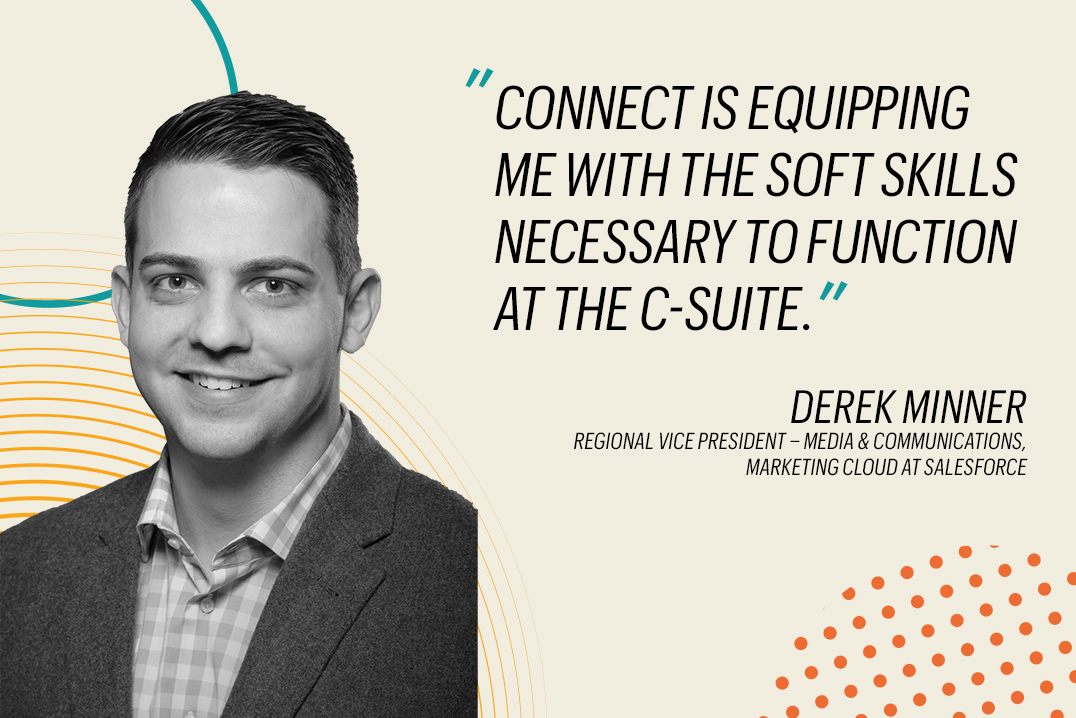 The world of business has changed. Leaders are no longer judged solely on their profits and losses, but also by their impact on society. Fortune Connect is the place for those who see the world evolving and are ready to evolve with it.
See how Fortune Connect can supercharge your career in this new era of purpose-driven leadership.
Benefits
Level up your leadership skills with the power of Fortune.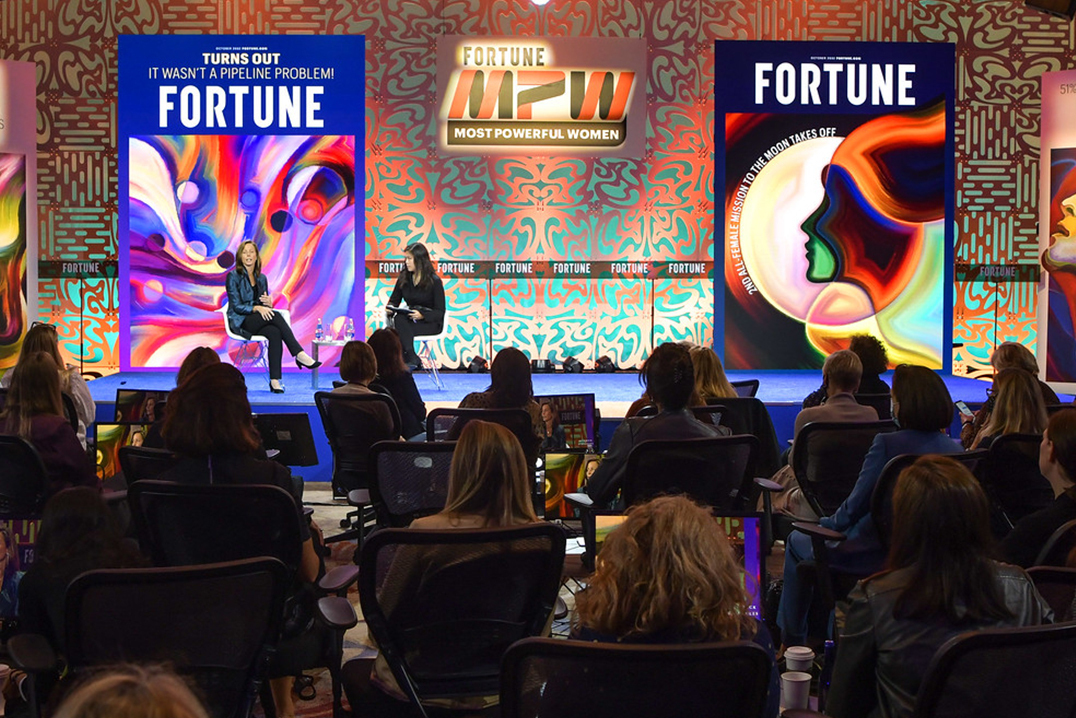 Intimate gatherings with today's top business leaders. Enriching studies of stakeholder capitalism, DEI, and purpose-driven leadership. Fortune's award-winning business journalism at your fingertips. A robust network of like-minded professionals.
Understand the full suite of benefits included in your Fortune Connect membership.
Content
Don't miss your chance to be at the forefront of purpose-driven leadership.
If you're still considering your options, we have created a trial library of Fortune Connect articles and videos to get you started on your journey today. You can use this content as inspiration for your team meetings, to enhance your next customer pitch, and more.
Discover all that membership has to offer.
Individual membership
Accelerate your personal and professional growth.
Corporate membership
Future-proof your leaders. Partner with Fortune Connect.