Cultivate the next generation of executives with Fortune Connect.
Work with our partnership team to reward your talent and tie leadership development to organizational goals.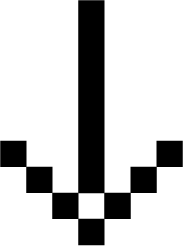 Membership for Companies
Connect members learn from those who do—including the very best leaders in today's business world.  Empower your employees to lead with purpose, build inclusive teams, and serve all stakeholders.